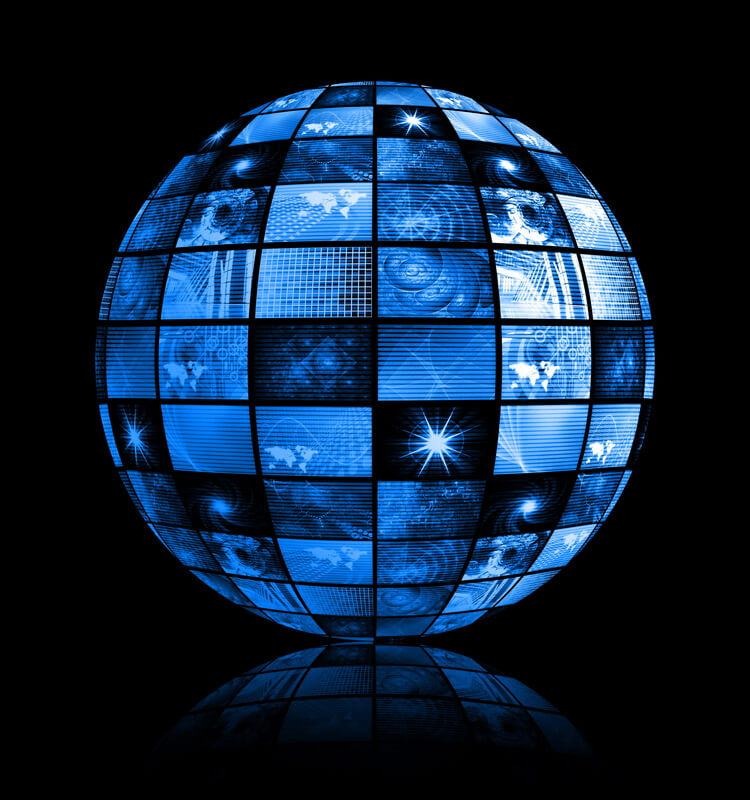 /// 4 Visionaries You Should Know about in Tech & Media
These 4 professionals have left their mark on the world when it comes to media and technology. Check out their books and essays, or even attend one of their speeches, to learn more about each one.
This author/teacher has a PhD in New Media and Digital Culture, and his latest book is Program or Be Programmed: Ten Commands for a Digital Age. Whether he is providing commentary on TV or writing, he tends to focus on how people share their values through digital media.
This professor and speaker teaches law and computer science at Harvard, and has written a book called The Future of the Internet — And How to Stop It. Most of his research centers on electronic privacy, digital property, and technology when it comes to education.
This author and teacher focuses on how cell phones and the internet affect our culture. He has written several essays and columns, and his most recent book is Cognitive Surplus: Creativity and Generosity in a Connected Age, which is about social media.
This professor has taught law at the University of Chicago, Stanford, and Harvard. He has also written five books about copyright law when it comes to technology, the latest of which is called Remix: Making Art and Commerce Thrive in the Hybrid Economy.
---
Leave a Reply
You must be logged in to post a comment.