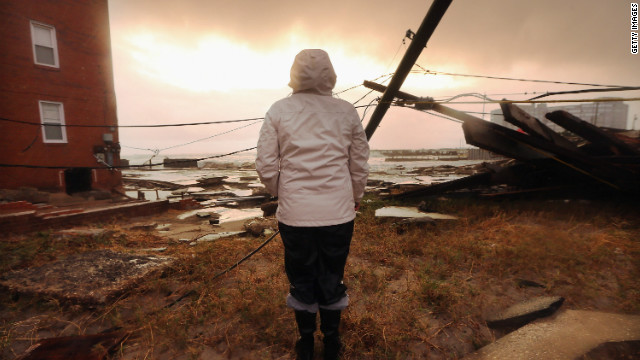 /// Digital tips for the next Sandy-like emergency
It's been more than a week since Hurricane Sandy battered the East Coast, leaving a mess in its wake that we'll be cleaning for months to come.
In addition to consuming our worries and our watercooler chatter, the disaster has taken social media by, uh, superstorm, keeping us connected as we weathered the build-up, the tempest and its aftermath.
On October 29, all the top 10 most-mentioned phrases on Facebook in the United States were Sandy-related, including "stay safe," "power," "cold," and "my friends." On Twitter, storm-related terms were top trending topics, and on Instagram, users uploaded 10 pictures per second with the hashtag "Sandy."
In the spirit o
---
Comments are closed.